Description
This ecozone dehumidifier refill pouch can be used to as a replacement for both the room dehumidifier and the wardrobe dehumidifier.
These innovative no messy replacement pouches work effectively to counter moisture and dampness for up to three month and help to protect your home from mould, musty smells and mildew.
How to use the Dehumidifier Refill Pouch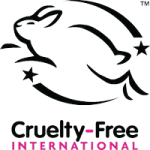 1: Remove and dispose old pouch from your room or wardrobe dehumidifier.
2: Insert the dehumidifier refill pouch in its place and it will continue to counter dampness for up to three months.
3: Replace refill pounch when it is no longer working effectively to maintain your room at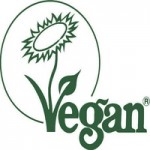 an optimum humidity level.
This product has not been tested on animals and has been endorsed by both Cruelty Free International and the Vegan Society.